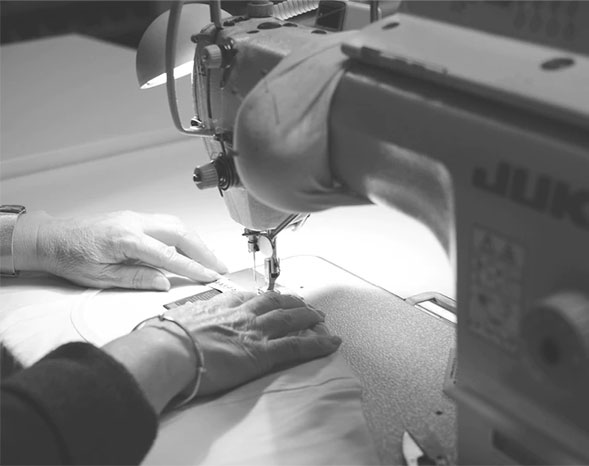 We offer a professional relabelling service – if you're looking to remove existing labels from your garments and replace them with something new, the Class Workwear team can help.
Our relabelling specialists are able to completely remove most branded tags without a trace. In some cases where it would be impossible to remove the tag without damaging the clothes themselves, we may cut the label (this leaves behind a very small stub) or unpick the stitching in order to sew a new label on.
We can relabel a wide range of apparel, including:
T-shirts and polo shirts
Jackets, sweatshirts and hoodies
Bags, hats and other accessories
Class Workwear can attach hem tags, swing tags, and a variety of other labels to suit your specifications.

Please contact us to discuss your garment relabelling needs with a member of the Class Workwear team.